Check your Eligibility for
Business Loans Australia
We can help you get the funding you need if you have a Pty Ltd Company, a property, or an ABN that can be used as security.
Check if you
qualify

for a SME

Business Loan

Today
We know that businesses have
changing financial needs

.

A timely cash injection can be strategic, enable you to keep moving towards your vision, and could be used for:

Additional operating capital to accommodate expansion

Funds to acquire machinery or equipment

Inadequate deposit to close on a property

Debt restructuring or overdue ATO amounts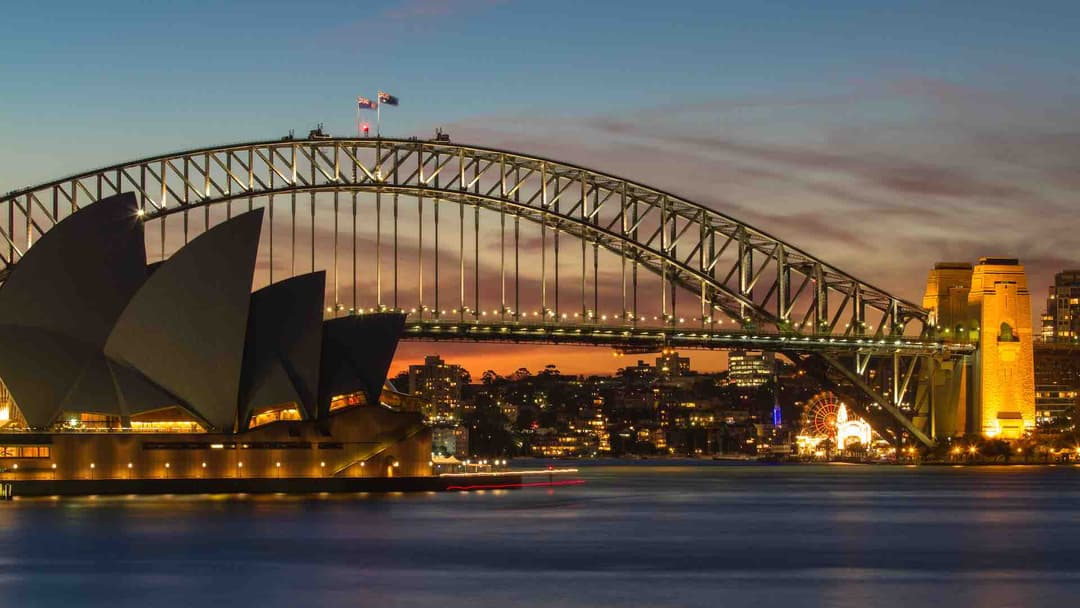 Business Loans

from

$5,000

to

$100,000,000


Simplified, expedited, and

hassle-free

for your benefit

Traditional pathways can be lengthy and time consuming.
Check your eligibility for our fast pathway approach today and we will do our best to help you achieve your vision.
How does it work?

Just 3 simple steps...
Check your eligibility now
by submitting your contact information into the form at the top or bottom of this page.
2. Engagement - Information Collected
We will assist you in identifying the product that best meets the needs and requirements of your business.
3. Settlement - Funds deposited
We will handle the entire process, from application to deposit into your bank account, allowing you to focus on what's most important.
Our ongoing commitment to you.
You have a reliable business partner who will assist you with all of your business's funding requirements as it expands.
What kind of loans do we provide?
Personal Loans
Secured or unsecured personal loans, we can guide you through the process from beginning to end without the typical strain of dealing with a big bank.
Click here to apply for a Personal Loan
Startup Loans
Starting a new business? Need an urgent capital injection to get things going? Let us help you, check your eligibility for our start up loans today.
How do I check if I'm Eligible?
SME Business Loans Australia has been built by Australians for Australians from the ground up to specifically help find the best solution available for you. Our industry specialists are available and ready to help!
What do our customers say?
*Testimonials are from real customers, however images are for illustrative purposes only.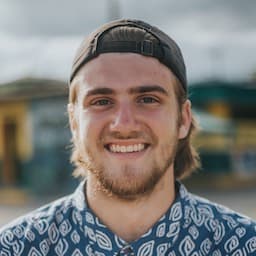 Jack
Absolute legends! Thanks to the guys, they really helped me out. Professionals with clear communication and fingers on the pulse they helped me sort a loan for my new Ute, couldn't be happier! 10/10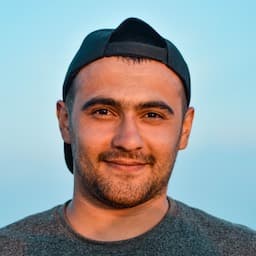 Craig & Sonia Slattery - Kelmont Park Pastoral
You went above and beyond what my expectations were prior to looking at using a broker. Your friendly but at all times professional mannerism during this process was to say the least, exceptional. I would not hesitate to recommend yourself to friends and family wishing to look at financing.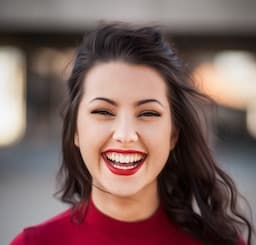 Affiliate Mortgage Broker
Among the highest levels of customer service I have experienced. Information was accurate, responses to queries were turned around very fast. Answers were clear and where necessary detailed enough for me to make informed decisions quickly, minimising the end to end time to process complex situations.
Some of our
latest articles

may be relevant to your needs.